Voices of the Forest Choir's CD - O Sole Mio!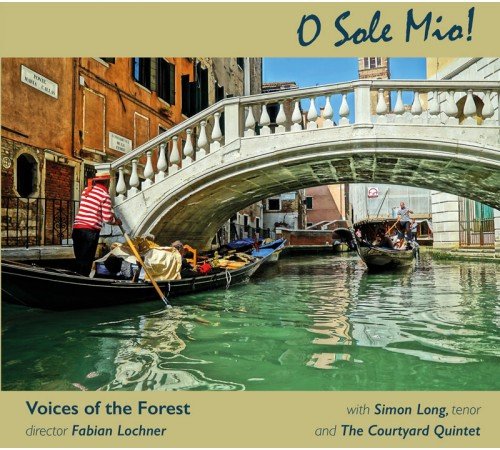 In May 2017 we released our third CD - the Italian themed "O Sole Mio!"
The CD features 21 tracks. It features songs by Voices of the Forest choir, with guest appearances from tenor Simon Long - who sings on the title track and on some classics like Volari - and Southampton based wind quintet, the Courtyard Quintet. You can listen to some of the tracks below.
The CD, along with our previous releases, is available for mail order purchase - click here to buy.